Welcome to the River Wye Campsite
Glasbury, Wales
A warm welcome to The River Wye Campsite in Glasbury-on-Wye, right on the banks of the river, a perfect spot to enjoy the local area. We allow groups to have fire pits (that are off the ground). We have a toilet and shower block available to campers.
The campsite is within walking distance of the river bank, so why not hire a canoe or kayak for a scenic paddle down one of the more picturesque sections of the River Wye towards Hay or Whitney?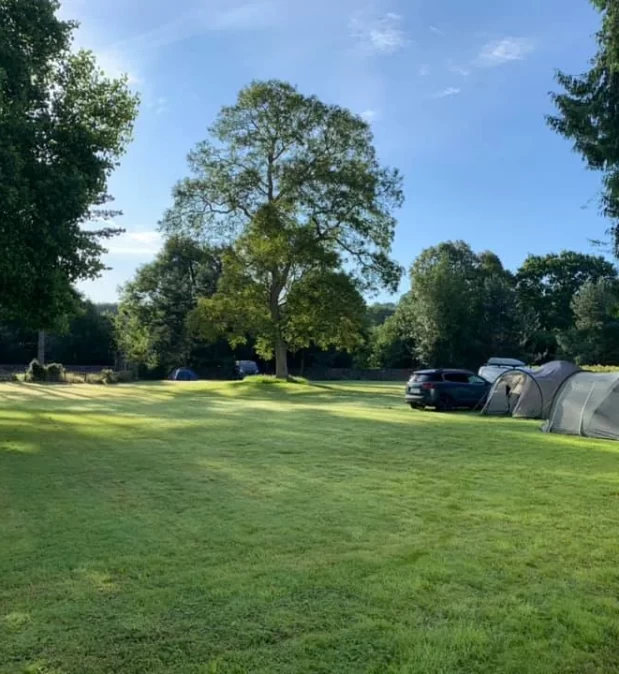 What we Offer
Camping infomation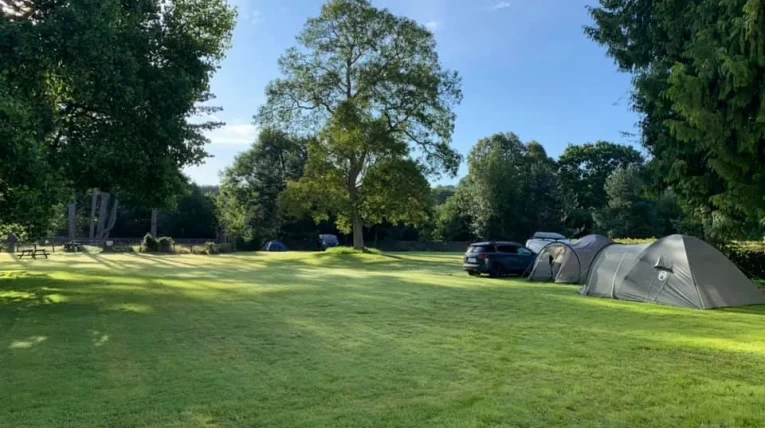 £
12.50
per person/per night
Pitch size is approximately 7m by 7m. Explore Glasbury and near by Hay-on-Wye. Offers a fantastic option for those looking to relax or take a walk or a canoe ride along the Wye.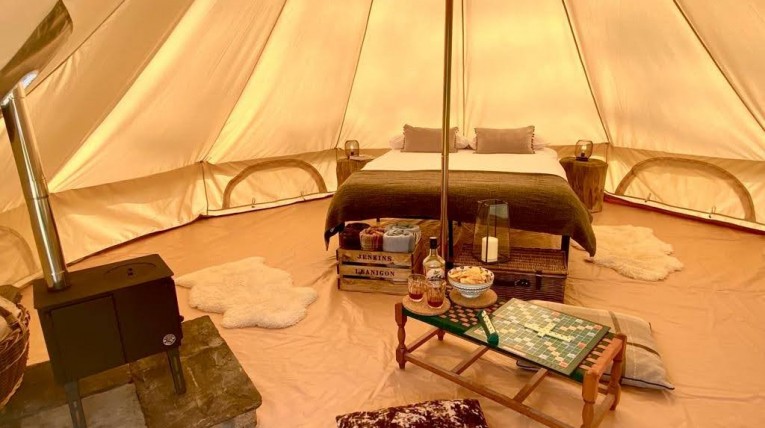 We provide various types of tents, where you could
stay with your family or friends with a
private territory.
What our Campers Say
testimonials
Had a brilliant weekend at the River Wye Campsite, after a half day of canoeing from Glasbury to Hay-on-Wye. Staff members were very knowledgeable on the health and safety when on the river, as well as being helpful when getting us all kitted up with our paddles/dry bags etc. Highly recommend.
Great place and well organised to be fit for covid lockdown. Facilities are all really clean and well looked after, the cafe has great drinks and ice cream. The grounds are lovely, green and quiet. The access to the river is good and their hire facilities seemed really good too.
Awesome place for your outdoors activities, family friendly, on the riverbank, great facilities, superb staff, Ultimate Kayaking staff well done
Enjoy a relaxing stay
Hay Festival
Camping
Hay Festival is one of the world's biggest and best literary festivals, and it's right on our doorstep!
Book a stay