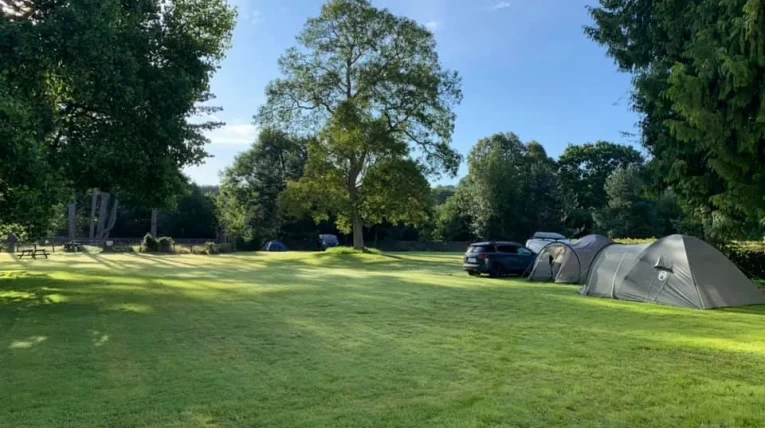 £
12.50
per person/per night
Pitch size is approximately 7m by 7m. Explore Glasbury and near by Hay-on-Wye. Offers a fantastic option for those looking to relax or take a walk or a canoe ride along the Wye.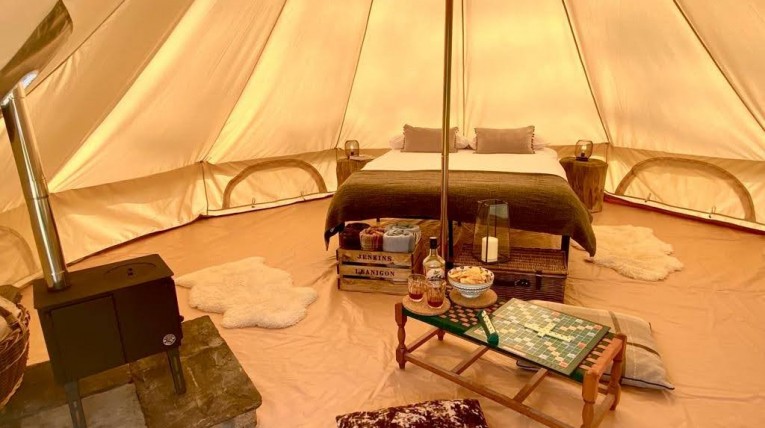 We provide various types of tents, where you could
stay with your family or friends with a
private territory.